Morse Hillside Farm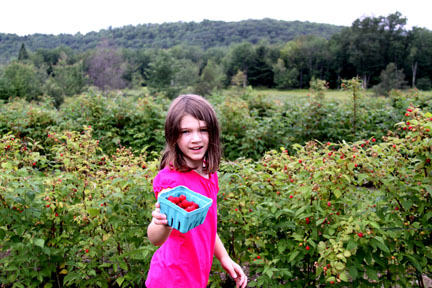 2010 was a great summer for us in Westford, Vermont. It was absolutely fantastic to see everyone that visited our Raspberry Farm this season for U-Pick and to say hello.
You can find all of our delicious raspberry, honey, and maple syrup products available for purchase on our web site. Everything we offer is 100% natural and made right here in Westford, Vermont.
You can also become a Fan of our farm on Facebook.
Please contact us with any questions.
Kind regards,
Betty Ann &amp Reggie Morse